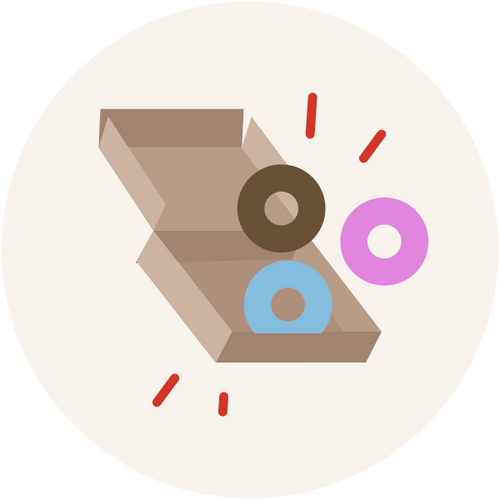 Let's build your donut box!
Get 15% off for every 12 donuts ordered.
Add as many flavors as you like.
Making fresh donuts, fast breakfasts and everyone's day just a little bit sweeter!
Red Barn Donuts is proud to be a local family owned shop set to offer the highest quality, handmade donuts in NWA. Our timing and technique has been cultivated with years of practice and experience. We look forward to sharing our family craft of hand-making donuts with your family.
We hope you enjoy our work as much as we enjoy bringing it to you.
More About Us
Come find us!
Is it time for some sweetness? You bet it is. Come see us!
Tuesday
4:00 AM - 11:00 AM
Wednesday
4:00 AM - 11:00 AM
Thursday
4:00 AM - 11:00 AM
Saturday
4:00 AM - 12:00 PM